La Faye Baker is a woman that doesn't stay still.
La Faye Baker grew up in South Central Los Angeles. She was curious and into everything. Early on, her Mom introduced her to hula hoops and excelled, setting the world record in 1975 as well as setting the Guinness World Record by twirling 58 hula hoops at one time! She continued at excelling by becoming an
outstanding athlete in high school, but her passion was with gymnastics.
When La Faye graduated from college, it was really kind of difficult for her to find a job. And then shortly, somebody discussed the probation department with her. For 15 years, La Faye worked at a probation camp in Malibu, encouraging kids to face their fears and changing their lives. During that time, a random meeting introduced La Faye to Hollywood's most dangerous profession: stunt performance. She was encouraged to be a stuntwoman. La Faye original rejected the thought, but then it seemed so very natural – so thus it began – a career she loved.
La Faye's first job was on the television show "In the Heat of the Night." It was exciting, exhilarating and fantastic.
In the 2011 movie "Green Lantern," La Faye stood in for Angela Bassett, getting tossed and thrown like a rag doll.
She doubled Lynn Whitfield in the 1996 film "A Thin Line between Love and Hate," where she was pushed into a window.
For the most part, stunts are well-choreographed and are safe, but despite precautions, stunt performers can still be seriously injured and that's what happened in 1996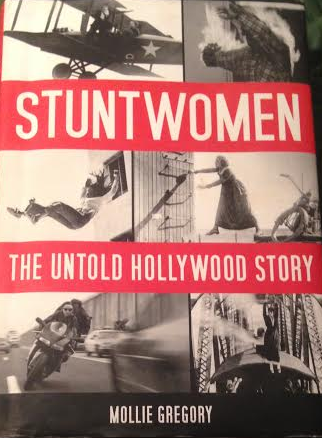 while filming "Ready or Not," a music video for hip-hop group The Fugees. La Faye's chin hit the speedometer during a motorcycle jump and broke both of her
jaws at the joint.
True to who she is, nothing slowed La Faye down. She continued to work as a probation officer and continually gives back to the community through her non-profit group Diamond in the Raw.
Diamond in the Raw is devoted to empowering and transforming lives of teen girls and foster care girls through the arts. Over 75 girls a year take part in various programs offered by Diamond in the Raw, including ones where celebrities or entertainment executives serve as mentors or speakers. La Faye feels as a minority, it is important that we need to educate, inspire, encourage our youth.